GRL has entered the Malaysian market since 2015
The electricity supply in Malaysia is monopolized by designated companies, such as National Energy Corporation (TNB) in West Malaysia, Sarawak Energy Berhad in Sarawak, and Sabah Electric Power Company Limited (SESB) in Sabah.
In the past, the main suppliers of Fuse link for TNB, SEB and SESB in Malaysia were Jean Muller fuse link, abb fuse link, eaton fuse link.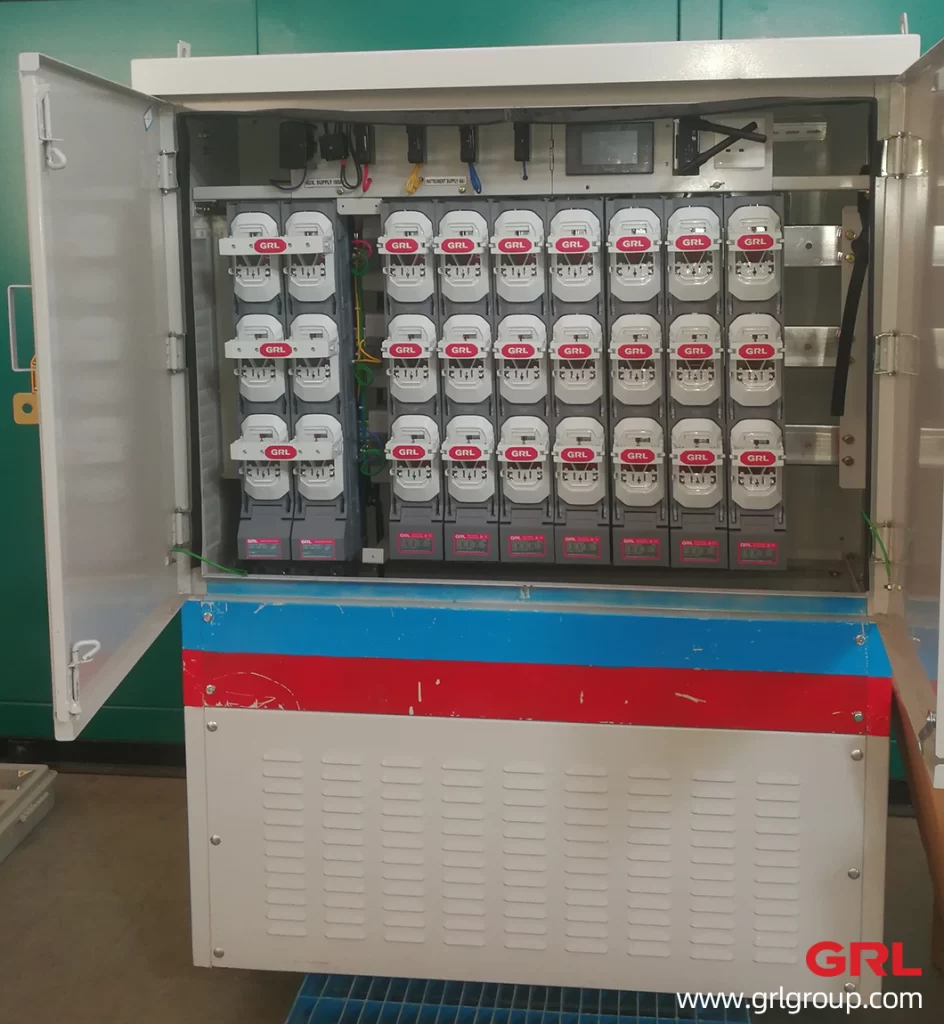 GRL has entered the Malaysian market since 2015, and has established a cooperative relationship with TNB, SEB and SESB directly and indirectly, mainly engaged in the bidding business of the electric power bureau.
Its main cooperation products are fuse switch disconnector、Fuse link、Fuse cut out、fuse base , fuse switch disconnector mainly for 1000a fused disconnect switch、800 amp fused disconnect switch、600 amp fused disconnect switch、400 amp fused disconnect switch、fuse disconnect switch、vertical fuse switch disconnectors.
Fuse link mainly for 30 amp fuse link、60 amp fuse、cut out fuse link、ceramic fuse link.
Fuse base type mainly for hrc fuse with base、ceramic fuse bases、nh fuse base.
--- END ---