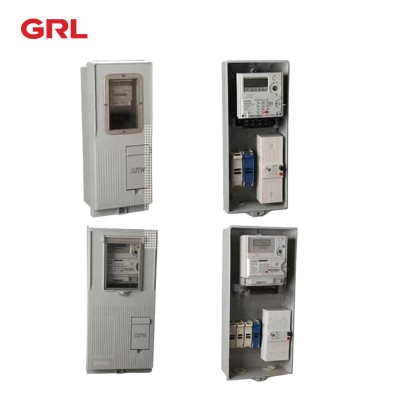 Electric Meter Box manufacturer
Electric meter boxes are crucial in every home as they determine how much electricity is used by appliances and devices. GRL only offers the best of the best when it comes to meter boxes. We have a wide selection of high-quality meter boxes, including replicas of historic styles and contemporary designs to fit any home. No matter what your needs are, we have the perfect meter box for you.
Our meter boxes are designed to be moisture-proof, safe, and easy to install. They're also made to withstand exposure to sunlight and wet conditions. In addition, they're breathable and waterproof.
Inquiry Now