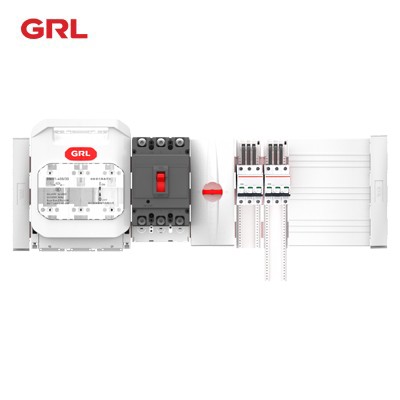 Busbar System manufacturer
An electrical busbar system is a modular approach to electrical wiring in which instead of routing standard cables to each electrical device, the electrical devices are fitted to adapters that mount directly to the current-carrying busbars. This modular approach is used in switchboards, automation panels and other types of installations in electrical enclosures.
Busbars are known for their ease and flexibility in power distribution. They are much more flexible than some other forms of permanent installation and distribution systems. Different coating materials create different conductivity limits and differences in product lifetime.
GRL's busbar systems are the perfect solution for high current applications in a compact and lightweight package. Our systems are easy to install and require no maintenance, making them perfect for industrial and commercial applications.
Inquiry Now