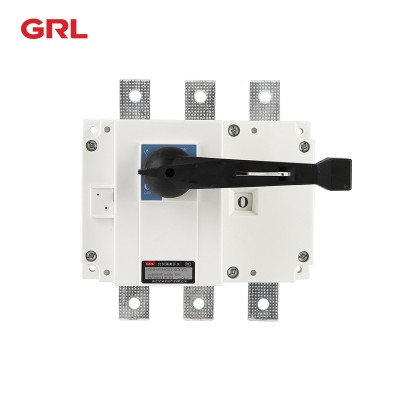 Isolator Switch manufacturer
When adjusting electrical equipment, it is critical to use reliable methods of interrupting current and isolating circuits. Isolator switch performs this function, cutting power to close a section of circuit so that it can be serviced.
As one of the most professional Isolator switch manufacturers and suppliers in China, we feature high quality and low price products and customized services. If you want to buy or wholesale Isolator switch made in China, welcome to get free samples from our factory.
Read on what is isolator switch?
Inquiry Now